Venue
Wyndham Grand Plaza Royale Oriental Shanghai website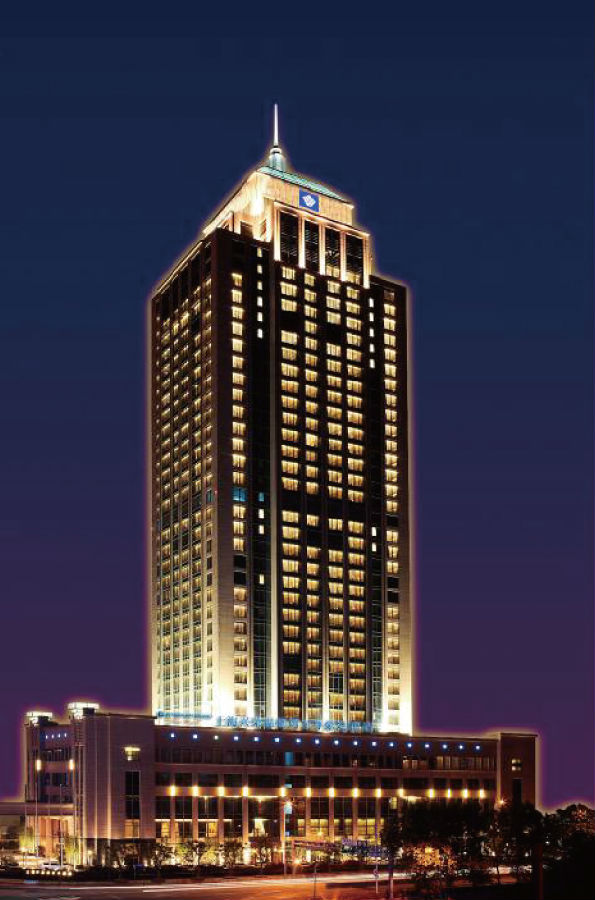 2288 Pudong Avenue, Shanghai, China
Closest metro station:Deping Road Line 6;

11KM from People's Square;

27KM from Shanghai Hongqiao Airport;

37KM from Shanghai Pudong International Airport(PVG);

15KM from Shanghai Railway Station;

Hotels Nearby
MOTEL 168: 2330 Pudong Avenue, Shanghai, China
Shanghai Renhe Hotel: 2056 Pudong Avenue, Shanghai, China
City View Hotel International: 2333 Pudong Avenue, Shanghai, China
Lunch& Dinner
We will provide three buffets for delegates. Please help yourself in the Cafe Royale on the first floor of Wyndham Grand Hotel. Buffet Tickets will be distributed to delegates with conference materials before the summit.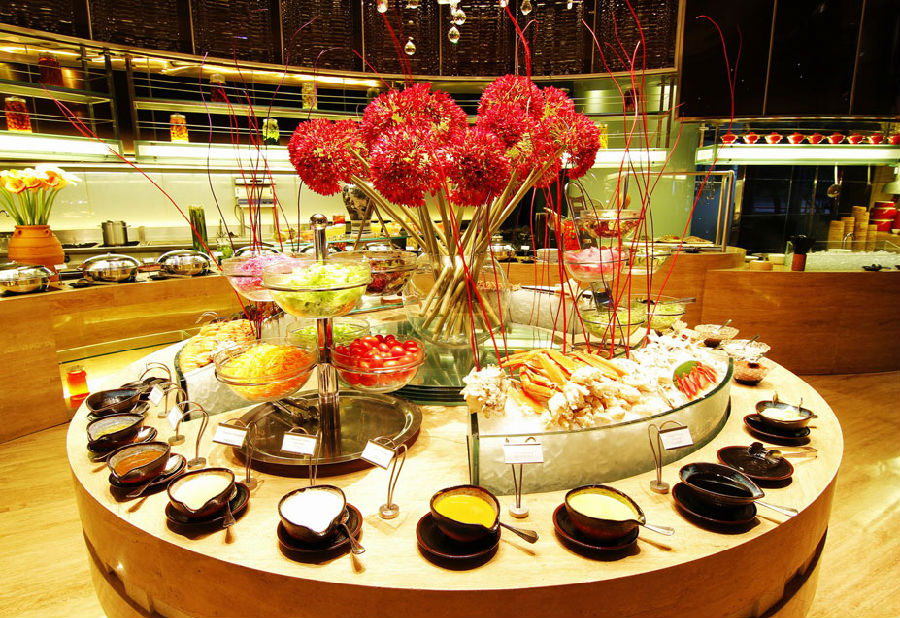 Visa Information
If you need a visa to go to China, please provide your passport information when you fill in registration form. It typical takes 3 to 5 working days to get a Chinese visa (express service is available). If you need a visa, please make sure to register for this event at least 10 days before the start of this event. Please consult local Chinese embassy or consulate for more visa information. Chinese Visa Application Services Center website
Temperature
The typical temperature is 18-25 Celcius degree in Shanghai in October.
Travel
Shanghai is a popular tourist destination offering many spectacular views and different perspectives, ancient and modern, Eastern and Western, and high-speed and slow-paced. More infomation on traveling in Shanghai can be found here